r rRr
TENTH ANNIVERSARY
OF THE
Rock Island Arts Festival 2018
September 28, 29 and 30
Here in Chickasha, OK!
This year's event is shaping up to be the biggest yet!
Arts, Crafts, Children's activities and play, all new Music
Ride the Rock bicycle event
First ever FOOD TRUCK championship
Booth rental $100 for three days
Tent Rental (first come, first served) $25
Early bird discount (if paid by May 31, 2018) $25
To apply send your request to:
director@rockislandartsfestival.org
or call 405-274-7547
Downloadable applications available now!
Highlights from 2017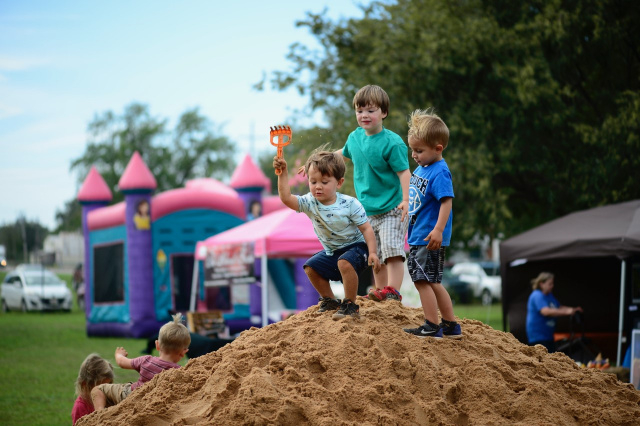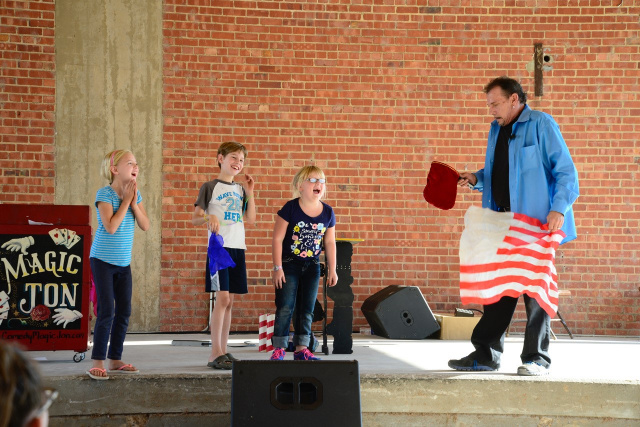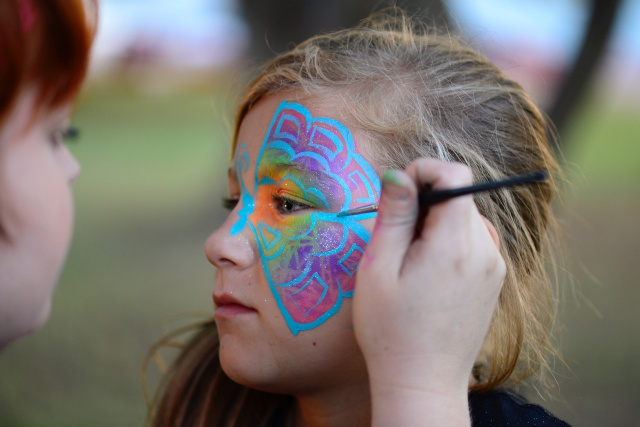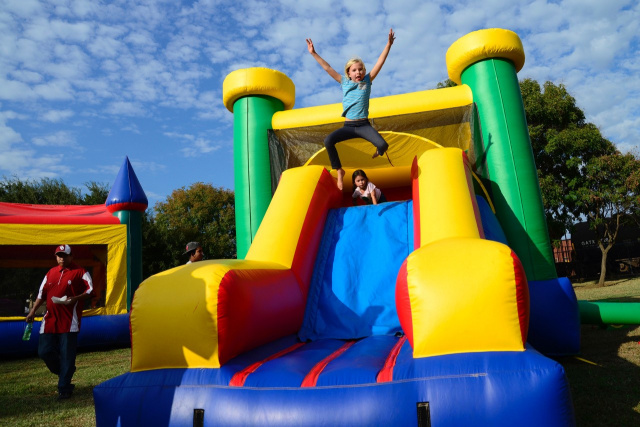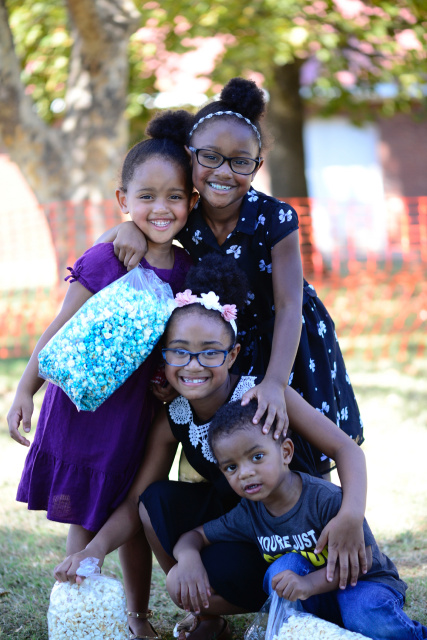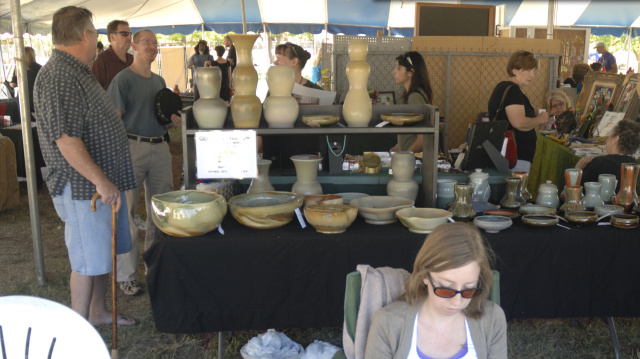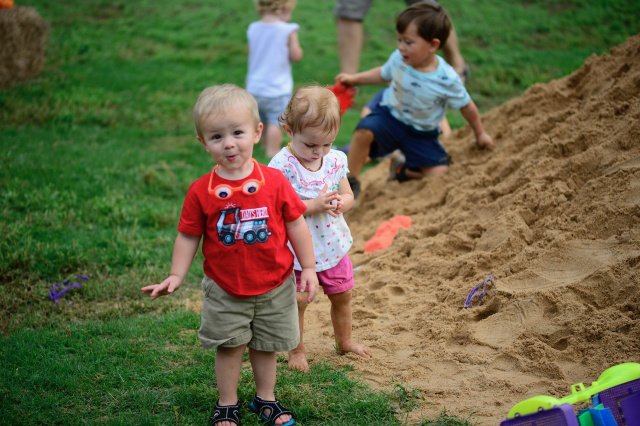 Some of this year's award winning art.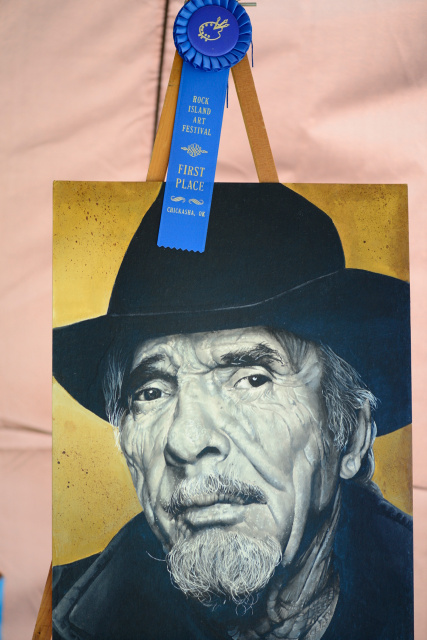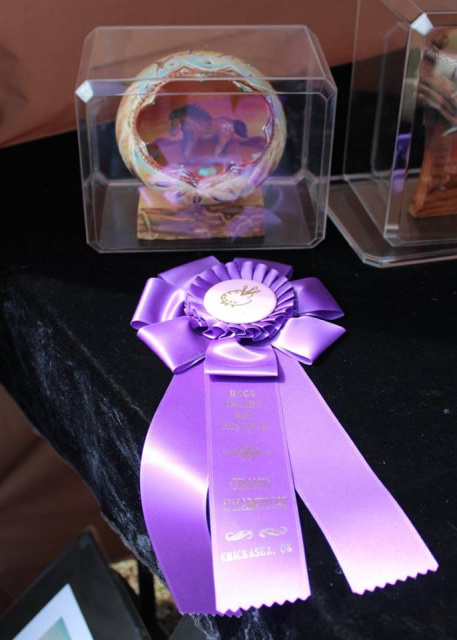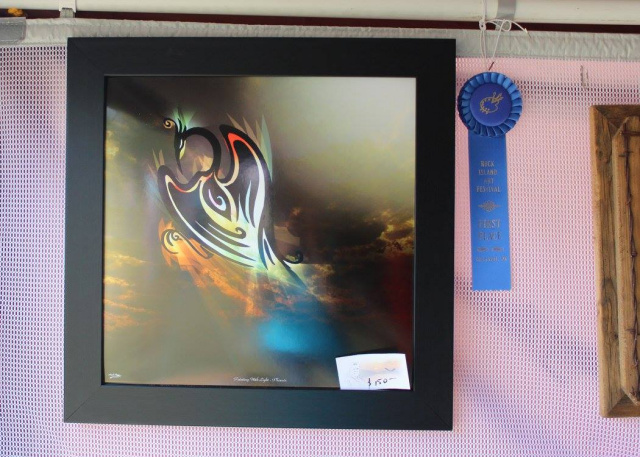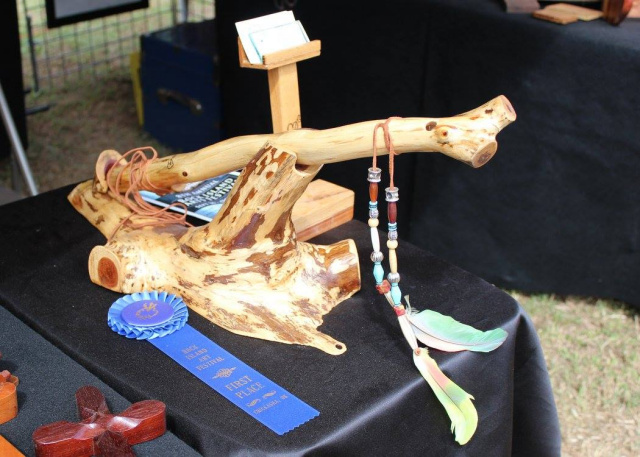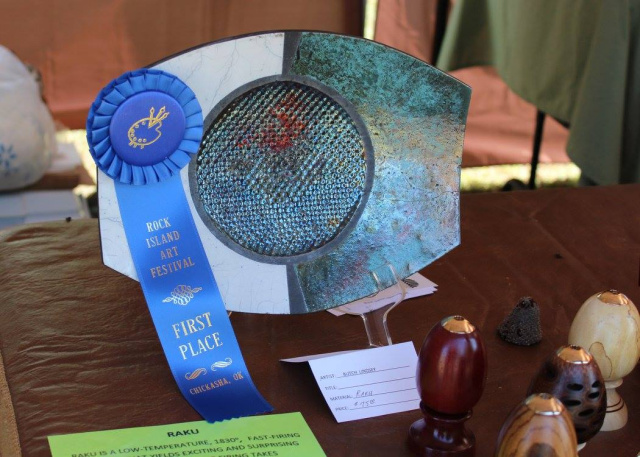 What can you expect to see at the Rock Island Arts Festival?
Artisans' Booths

Crafter Booths

National and local bands / musicians.

Performing Arts

Children's Creation Station

Mainstreet Merchants' Treasure Trove for Children

Esquisite food vendors.

Art Demos on the Grounds

Wine / Beer Tastings
Thank you to our Sponsors, supporters and donors. Without you, we couldn't make this event happen.
2017 Sponsors:
Rebellion Energy
First National Bank
Charles and Ila Watson
Pat & Paula Brooks
Nancy Smith
B. C. Clark Inc.
Cimarron Trailers
Midfirst Bank
Liberty National Bank
Standley Systems
Mosley Agency, Inc.
Liberty Drug Inc.
Angel Johnston Blasingame
Thome Cook - Farmer's Insurance
Bordwine Development
Gorilla Bargain World
Furniture Gallery
100 East Chickasha Ave
Chickasha, Ok
United States
73018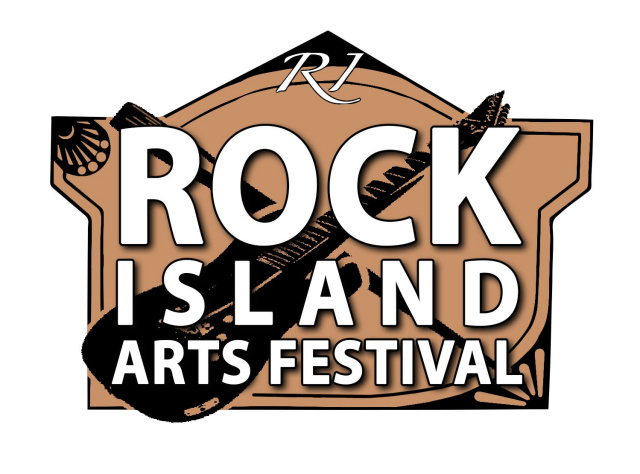 LINKS WE LIKE