Welcome to The Rock Island Arts Festival!
Arts Festival Chickasha, Oklahoma
r rRr
It's time for our first RIAF Fundraiser of 2016!
To take part please download the Liability Release and Waiver form & the Registration form:
Liability Release & Waiver Form
Please send registration form, liability release & waiver form, and entry fee to:
RIAF
P.O. Box 505
Chickasha, OK 73023-0505
Make checks payable to:
Rock Island Arts Festival
For more information call:
Adam Heilman (405) 222-0367
or (405) 574-1280
email: adamheilman51@gmail.com
RIAF 2016 Dates
September 30th - October 2nd, 2016
(Stay tuned for more updates as they happen.)
What can you expect to see at the Rock Island Arts Festival?
Artisans' Booths

Crafter Booths

National and local bands / musicians.

Performing Arts

Children's Creation Station

Mainstreet Merchants' Treasure Trove for Children

Esquisite food vendors.

Art Demos on the Grounds

Wine / Beer Tastings
Thank you to our Sponsors, supporters and donors. Without you, we couldn't make this event happen.
Sponsors:

First National Bank and Trust

Arvest Bank

Laforge Properties

B C Clark, Inc.

Midfirst Bank

Rush Creek Trucking

Supporters:

Jay's Jewelry

Mosley Century 21

Mosley agency

Liberty Drug

Mollett Hunter

Quachita Exploration

Standridge Equipment

Stephens Oil Co.

Charles & Ila Watson

Ferguson Funeral Home

Allstate Insurance

Donors:

Angel, Johnston & Blasingame

Barbara Sides

Lezlie Morris

Ron Sanders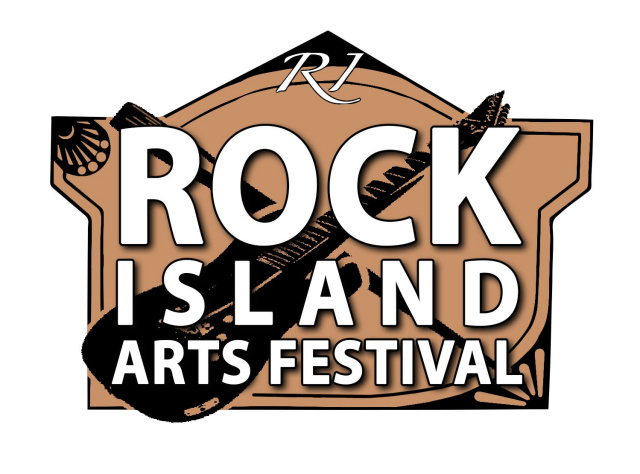 LINKS WE LIKE