r rRr
Rock Island Arts Festival 2016
September 30th - October 2nd
Here in Chickasha, OK!
(Highlights from past years)
What can you expect to see at the Rock Island Arts Festival?
Artisans' Booths

Crafter Booths

National and local bands / musicians.

Performing Arts

Children's Creation Station

Mainstreet Merchants' Treasure Trove for Children

Esquisite food vendors.

Art Demos on the Grounds

Wine / Beer Tastings
Thank you to our Sponsors, supporters and donors. Without you, we couldn't make this event happen.
Sponsors:
First National Bank
Bank of Commerce
Larry & Diana Brown
B. C. Clark Inc.
Southern Plains Medical Center
Midfirst Bank
Liberty National Bank
LaForge Properties LLC
Mosley Real Estate
Standley Systems
Mosley Agency, Inc.
Liberty Drug Inc.
Arvest Bank
Jay's Jewelry
John & Judy Jernigan
Angel Johnston Blasingame
Creme de la Creme
McRay Denton Vision Center
100 East Chickasha Ave
Chickasha, Ok
United States
73018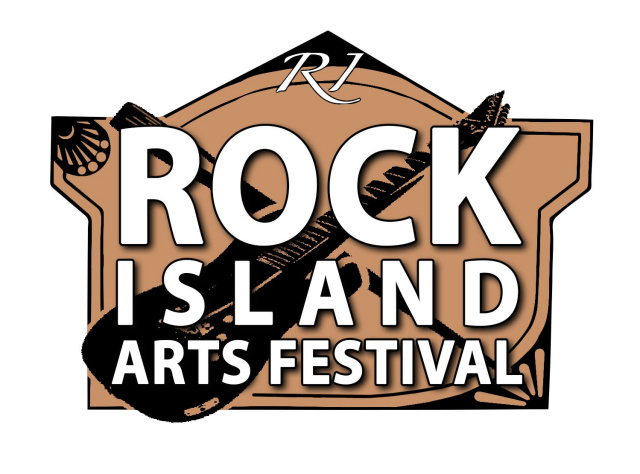 LINKS WE LIKE